CERT Training Academy
Next Class will be in the fall
Cost is FREE!
Class is on a Friday Evening
and the next 2 Saturdays
Please send us an email at:
cert@christiancountymo.gov to confirm your reservation!!
Call: 417-582-5400 for more info

---
Christian County has moved to a new Mass Notification System. If you had Swift 911, please delete that App and download the new Smart911 App. Don't worry, you are still in all the lists that you signed up for under Swift911 and you'll still recieve those alerts. Smart911 has more features and allows us to target special needs folks, ask you questions about your situation and lets us target our information more accurately and completely.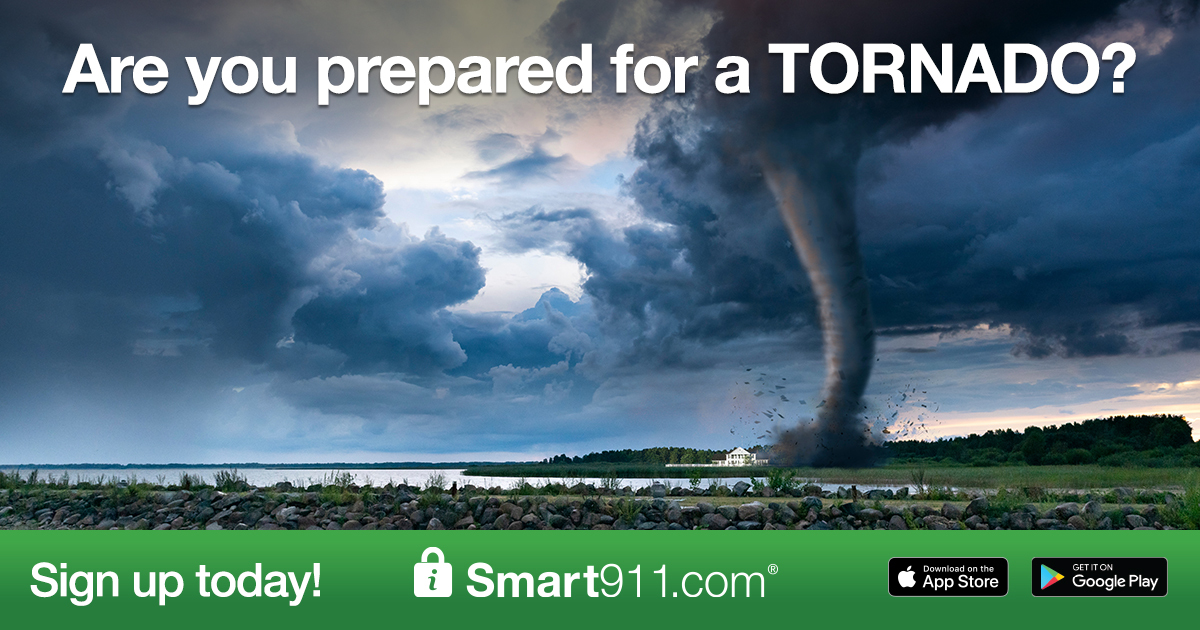 Want to be alerted to emergency
information in Christian County?
Download the Smart911 app from your app store or visit www.smart911.com to set up a user profile for your household. You will be able to select your communication preferences so public safety agencies across our county can keep you informed. It could save your life.
---
Our Mission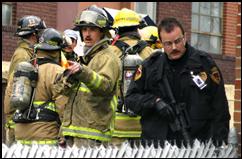 To provide the most efficient and effective coordination of resources available in the mitigation of, planning and preparation for, response to and recovery from emergencies and disasters. More...
Plan and Prepare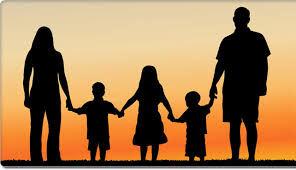 Recovery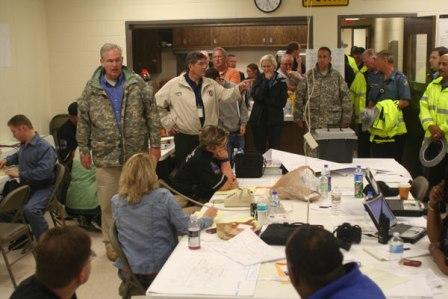 Severe Weather