Next CERT Class is now scheduled!
Dates and times:
October 25th 6:00 till 10:00
October 26th 9:00 till 5:00
November 2nd 9:00 till 5:00
Must attend all 3 sessions to complete the class
Classes are at the Christian County Planning and Resource Management Building
1106 W. Jackson St. Ozark, MO 65721
Our Mission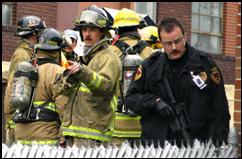 To provide the most efficient and effective coordination of resources available in the mitigation of, planning and preparation for, response to and recovery from emergencies and disasters. More...
Plan and Prepare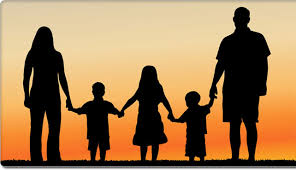 Recovery