CERT Friendly Businesses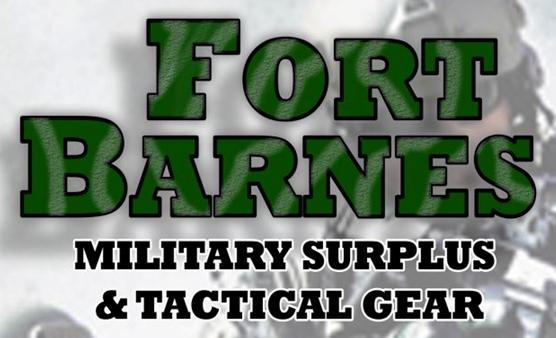 Official C.E.R.T. Partner Certification
For Businesses or organizations to be an official CERT Partner one of the following must be met:
The Business must provide goods or services to CERT members at reduced prices. This must be for CERT members only.
Donate goods or services to the CERT program worth over $250 annually
Provide a "one-time" donation over $1,000
Benefits to Business

Organization will receive a poster to display in the front window of the business.
Have the ability to share a 1 page advertisement with each student that attends class.
Listed on the CERT website as an Official Partner.